Products that every woman should eat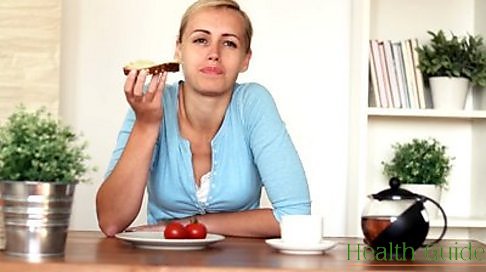 It is very important to get all vitamins and useful nutrients for us every single day. However, men and women need different ones. So which products should women eat to feel more beautiful, healthier and younger.
1. Breakfast with fiber. Women need products containing fiber and it is the best if they eat them in the morning. It takes quite long to process fiber so it's better to eat it in the morning and have all day long to process it. These products are the best source of energy.
2. Fish. Women needed vitamins and minerals and fish is full of that. Not to speak of omega 3 fatty acids that we get only from the fish. However, avoid fried fish as it contains too much fat. If you only like fried fish, then at least use olive oil when you cook it.
3. Grapefruits. This is a true discovery for women. First of all, it's a great fruit if you want to lose weight. Second, grapefruit is rich in vitamin C, like other citrus fruits. Third, grapefruit improves your body's immune system. Fourth, it is an excellent source of energy.
4. Broccoli. Some may say "It's not tasty". However, you just need to learn how to cook it. Broccoli is the best vegetable to prevent cancer.
5. Onions. Yes, that is true, your smell can go wrong with that, but make sure you always have some chewing gum and you will be able to enjoy all the best properties of this vegetable.. First of all, it's a great anti-bacterial and anti-inflammatory product. Second, onion improves blood composition and women health. Also it is rich in vitamin C.