Protecting your hair against sun damage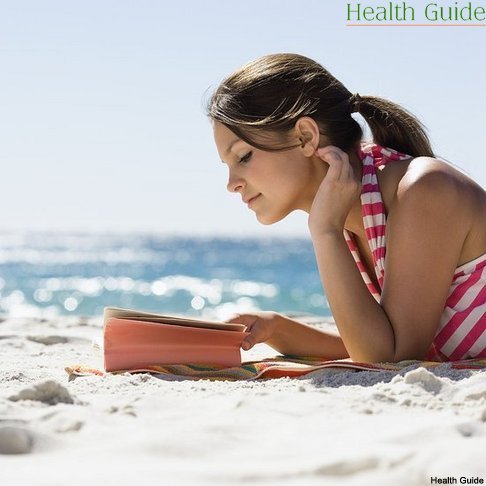 Summer is a great time for spending some time in the sun. However, sun damages our hair and dries them out. In order to fix this or other problem related to your hair, read the following tips.
Fizzy curls
Problem: your natural hair needs moisture, so as soon as the air becomes is filled with humidity, the hair, especially dry and curly ones, starts to absorb it.
Solution: Try choosing moisturizing shampoo and conditioner in a fight against fizzy curls. When you give your hair what they need (in this case, water), there is a less chance that they will start absorbing it from the environment. Next step is to stop fighting with your natural hair texture. Manipulating various hair tools means damaging your hair because they are affected with heat. Instead of this, indulge them with enriching creams and serums.
Oily hair
Problem: oily scalp makes your hair oily hair as soon as the day turns into second part. Unfortunately, sun heat activates the release of fat even more…
Solution: Try to resist the temptation to wash your scalp every day because the more often you wash them, the more fat is released. When you wash your hair, massage the scalp with mild shampoo and then put hair conditioner but only from the middle to end of your hair tips. Between the rinses, use a dry shampoo to remove fat.
Dry hair
Problem: UV rays dry your hair out.
Solution: Let the sun work for you: before you go into the sunshine, put on some hair conditioner on dry hair. This will not only protect your hair from UV rays but will also help to soften your hair. Surfing also dries your hair out, so moisten your hair with pure water before diving into a swimming pool, so that they wouldn't be enriched with chlorinated or salty sea water.