Setting weight loss goals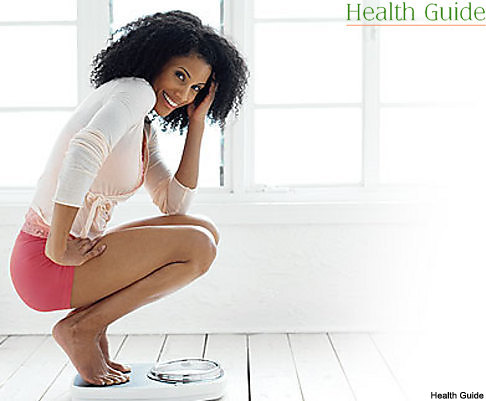 Every person knows that in the process of trying to lose some weight there is nothing more satisfying than reaching a goal and getting the award. When you are in the journey of weight loss, setting the goals means measuring the progress and every goal achieved leads us to satisfaction and additional actions. Here are the most important ones you should try to set up in order to drop some weight successfully.
Have short-term and long-term goals.
Long-term goals keep us in the right direction, but they shouldn't be too far in the future. Try planning for six months or up to one year mostly to make them work best and give the results. Short-term goals should help us to focus on a more specific time, like one week or one month.
Be realistic.
Don't set an impossible goal because such goals lead most of us to failure. Instead of promising for yourself that you will never eat fast food again or that you drop 10 lbs in a week, focus on a goal you know you can reach. Of course, some effort needed! More realistic promise for yourself would be cutting down on fast food meals to just twice a month.
Don't forget a reward.

Make sure that you get a reward after you achieve some goals. This powerfully motivating tactics will help you in reaching more serious aims, so will stay in your way of reaching your ideal weight! No matter how expensive your reward is, it only must be meaningful to you but never food-related. Try going to a movie, getting a massage, buying a book or a piece of clothing.
Goals need to be revised!
After you have reached a goal, don't waste your time on taking a brake and set a new one. Only in this way you will continue to be motivated and challenged.