Situations that lead to overeating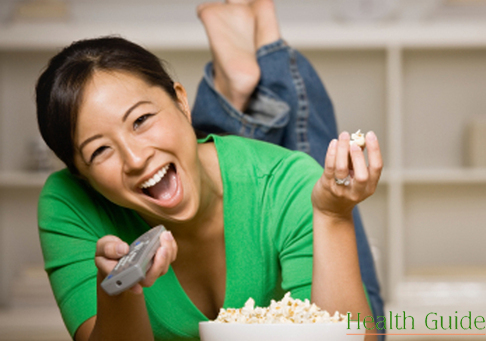 When trying to get rid of some weight, sometimes you are unexpectedly got into situations that burn your efforts. For example, after few hours of sweating in the gym your friend suggests the dinner at a restaurant or invites to the cocktail party where wonderful desserts are given. Don't expect to resist the temptation – its resources are limited. So, what should you do? You should read about four basic situations that prevent your weight drop and tips helping to avoid them.

Vacation
Problem: When you are on your vacation, you want to relax and enjoy the local cuisine. However, you are afraid of the weight gain at the same time.
Solution: Go and eat but don't forget to share with others. For example, when you are on holiday in Paris, visiting the local bakery is a must. However, any bake you buy is recommended to share with your friends.
Break up with your boyfriend/girlfriend
Problem: you want to burry your pain with a help of chocolate ice cream.
Solution: try to talk with your good friend, but don't invite him for a drink – offer a better combination of walk and jogging. Besides, training leads you to better shape and helps to meet new people.
Party with fantastic menu
Problem: you're at a party where plates are full of fantastic food and there is no one who can stop you.
Solution: Don't show up at the party hungry. Before going out, eat a small snack, protein-rich food, such as a few slices of turkey or the glass of cottage cheese. Besides, try to avoid alcohol because it has lots of calories and soon you will find difficulties when trying to control yourself.
Evening in front of the TV
Problem: you want to stretch out in front of the TV with a bowl of chips.
Solution: Well, try to pick the smallest bowl you can or choose the
grapes or vegetables with yogurt sauce.