Smaller portions lead to smaller waist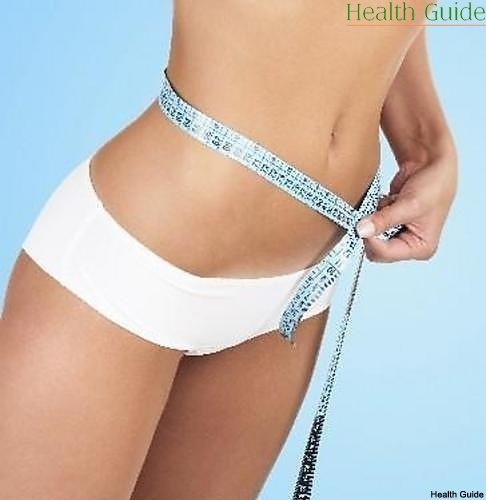 According to the scientists from University of California, we should have no doubt whether it's better to eat frequently but smaller portions or only few times a day but bigger portions. Frequent eating has been researched to be much more effective when trying to get rid of the overweight and have slimmer waistline, so don't forget this dietary advice if you are trying to improve your figure and see the best results with almost no effort.
Researchers say that frequent snacking helps people to feel full all day long and prevents overeating, which immediately adjusts our body shapes and initiates unwanted obesity. "If you eat small portions but do that quite often, you won't feel any hunger and will easily avoid overeating" – researchers explain. In addition, the younger people start following this rule, the better results they receive.
On their 10 year research, scientists have included 9 – 10 year old girls who have been quizzed until they reached the age of 20 years. Paying attention to their eating habits, height, weight and the waist line changes, they revealed that those girls, who rarely had a snack between their mean meals, weighed more on their 19th birthday. In addition, those who ate six meals a day had 2.5 centimeters smaller waistline than those who ate only three times a day. As you can clearly see, eating frequency has really affected their waist and weight. Note that researchers also took into account such factors as health, lifestyle and physical activity level in the beginning of the experiment.