Some facts about spinach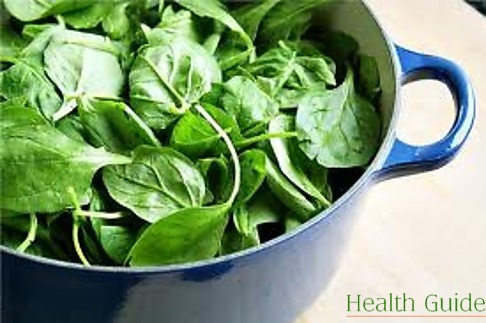 It is not surprising that spinach is considered to be one of the most useful vegetables. It is rich in vitamins and has positive effect on our entire body.
• Spinach is rich in B group vitamins, provitamin A, vitamin C and K as well as potassium, magnesium, and carotenoids.
• Spinach is highly recommended for people with vision problems (carotenoids improve eyesight).
• This vegetable has lots of protein that help to lose weight, and it also has very little calories (100 grams – nearly 23 kcal).
• Fresh spinach cleans toxins and slags from your body. It has a lot of iodine that is easily absorbed and is necessary for thyroid health.
• It has lots of fibers which stimulate intestinal activity and help to prevent constipation.
• Fresh spinach juice provides our body with the main vitamins, minerals and energy.
Contraindications. The biggest drawback of spinach is that it has quite much oxalic acid, so these vegetables are not suitable for patients with kidneys' inflammation, urinary bladder stones and other urinary bladder or kidney diseases. People who have problems with liver, duodenum or gall bladder are also not recommended to eat it.
If you do not want to give up spinach, pick the youngest leaves as they contain less oxalic acid.