Some great tips for mouth and tooth care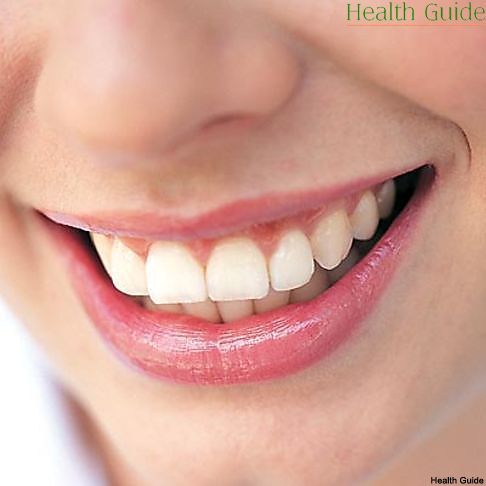 1. Rinse your mouth with potassium permanganate solution which will help to overcome bad breath.
2. If bad breath is caused by food (onions, garlic, cheese, etc.), it is recommended to brush your teeth straight away with mint toothpaste or to drink a bit of sour milk. If you don't have conditions to brush your teeth, you can also eat an apple or chew some tea leaves.
3. In order to strengthen gums and whiten teeth you can eat strawberries. You can also smash a strawberry, put it on your toothbrush and massage your gums for 2 minutes.
4. Bad breath can be eliminated with herbal tea. You should rinse your mouth with it.
5. If you want to remove all yellow stains, you can clean your teeth with a cotton stick dipped in hydrogen peroxide.
6. Another good way to whiten your teeth is to mix a bit of baking soda with few drops of lemon juice. This mixture should be applied on your teeth with a toothbrush.
7. Eat apples, carrots and celery if you want to clean and strengthen your teeth.
8. To strengthen your gums, eat pickled cabbage. Make sure to chew them well and long.