Surprising facts about coffee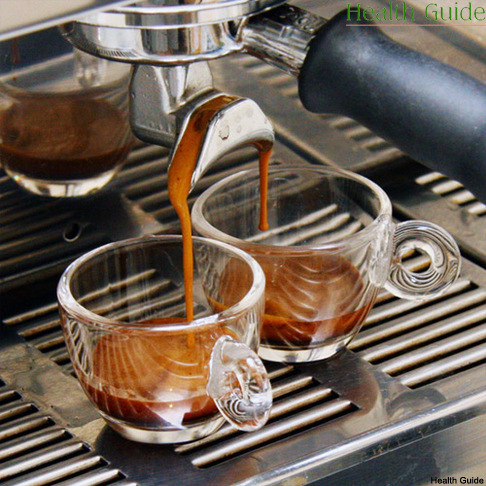 1. It has been estimated that Americans consume about one third of the world's coffee each year. It means 400 million cups of coffee a day.
2. Every second Americans buy more than 5,000 cups of coffee.
3. The second product which is mostly traded in the world is coffee. It goes after petroleum.
4. The first house where coffee was sold was opened in Venice in 1683.
5. The first coffee in vacuum container was sold in 1900 by company called 'Hills Brothers Coffee'.
6. Americans grow only one type of coffee which is called Kona. Being grown in the island of Hawaii, it gets the richest taste because of volcanic soil.
7. Many studies have examined the relationship between coffee consumption and certain medical conditions. If a person addicted to coffee stops drinking it, it is likely that he will additionally start noticing such symptoms as headache, nausea and even depression.
8. Cardiologists have announced that if you drink from two to five cups of coffee a day there is almost 60 percent possibility that you will have problems with your heart. For those who drink more than six cups of coffee a day, this risk of heart disease increases 120 percent.
9. Instant coffee has two times less caffeine than in the normal one.
10. Drinks containing caffeine stimulate the dryness of the skin and encourage aging processes.
11. Caffeine starts affecting our brain only after thirty minutes and continues more than six hours.
12. One cup of coffee, just like one cigarette, will raise blood pressure.
13. Caffeine reduces the ability to overcome stressful situations.
14. The safest method of preparing coffee is not simply pouring boiling water on it, but boiling it together with water for some time. By such technique, the traditional Turkish and Greek coffee are made.