Sweeteners – a small trick for those who want to stay slim on Christmas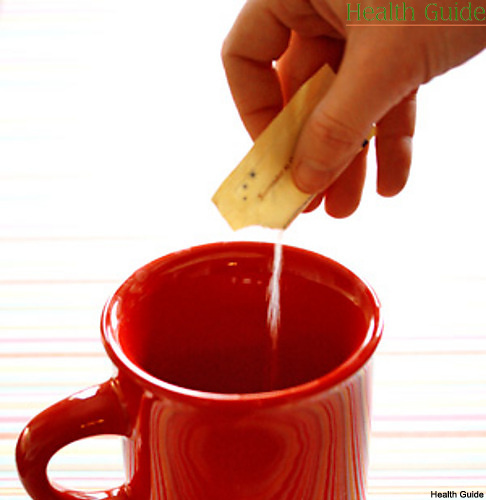 Christmas time means that we will be spending more time eating. Various traditional dishes, Christmas cake and sweets are already waiting for us to eat them. So what to do that you wouldn't need to go to the gym struggling to get rid of all extra weight that you gained during the holidays. One of possible solutions is to replace sugar with sweeteners.
According to doctors, sweeteners are great for those people who have diabetes or the ones who want to stay in a good shape. The main benefit of sweeteners comparing it to sugar is that you need much less sweeteners to get the same sweetness of tea or coffee that you would need sugar. This way you also get less calories. 1 gram of sugar has 4 calories and 1 gram of sugar substitute has 0 calories.
Since sweeteners are artificial food additives there are many questions concerning their safety and affects on health. However, if you choose sweeteners that are officially certified as suitable to use, it is completely safe.