The benefits of beetroots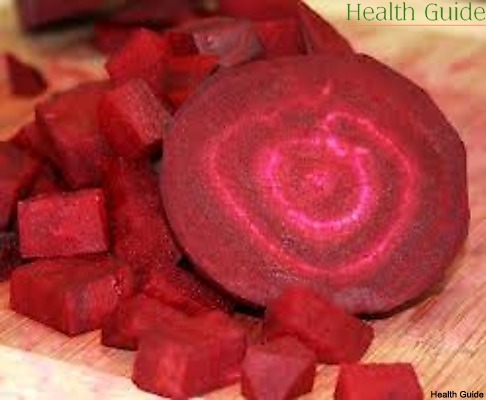 Beetroots have almost miraculous properties. Did you know that:
1. Beetroot is a very strong antioxidant. If you eat these vegetables regularly, your body will be cleared from all toxins.
2. Beetroot prevents formation and growth of malignant tumors. The best cure for any disease is prevention, therefore, it would be great if you would drink fresh beetroot and carrot juice every morning before eating.
3. Raw and cooked beetroot improves digestion and helps with constipation.
4. Beetroot is rich in vitamin B which strengthens blood vessel walls. It also prevents cardiovascular diseases and raises the level of hemoglobin in the blood.
5. Beetroot has anti-aging properties. If you eat beets on a regular basis, they will help to keep your skin beautiful and healthy. Believe it or not but it is better than any anti-aging creams.
6. Beetroot juice strengthens immune system, prevents colds and viral infections.
7. Eating beetroots positively affects nervous system and serves as a good preventive measure to fight depression.