The importance of exercising and combining food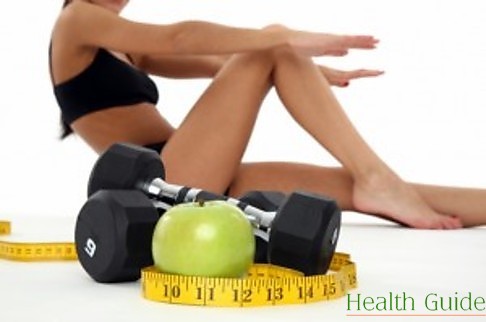 We usually choose sports that suits our character the best. Additionally we shouldn't forget combining food.
Make a nutritional program. Whether you work out or not, it is important to eat more often, about 6-7 times a day. The greater variety of products, the better, but you need to give up unhealthy food, like smoked products, fast food, sweets, white bread and sugar. If you are going to the gym, ask your trainer to make a nutrition program too. If you don't have anybody who could advice you, start writing a nutrition blog. It will help you to learn what products are healthy and how to combine them. Also it will help you to track the successes and failures.
Here are few tips how to eat:
• Instead of having a strict diet choose a better nutrition program;
Eat meat only with vegetables;
• Eat more raw food;
If you want to lose weight drink a protein shake before a workout;
• If you do not want to lose weight, you can eat some light foods high in carbohydrates;
• Drink room temperature water while exercising.
Do you need supplements? Supplements are necessary if you work out. However, it would be the best if you could consult a specialist about which ones are the best for you so they would meet your individual needs. Just do not rely on neighbors or friends' advice, as each has its own needs.