Walnuts stop the development of cancer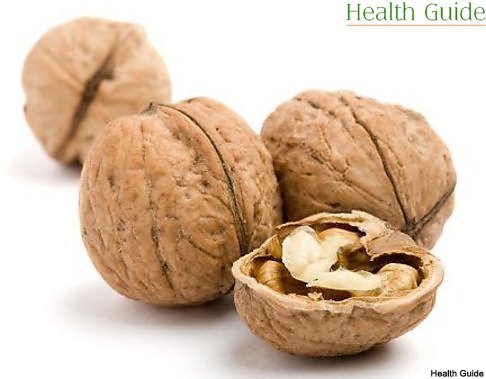 We have already heard that walnuts are rich in certain compounds protecting our body, like antioxidants, phytosterols and plant omega-3 fatty acids. Now doctors claim that walnuts can help us to avoid cancer or stop its development.
According to the journal 'Nutrition and Cancer', a new research revealed that walnuts slow down the development of breast cancer. This was announced after several experiments with mice. Taking into account the fact that every eighth woman living in America is at the risk of cancer, medical experts say that the results of this study are especially important. They could help to prevent this insidious disease or may even help to overcome it as well.
Experts who held this investigation say that cancer can be avoided with a help of specific foods and that proper diet could reduce the number of cancer cases. Healthy foods that we should eat every day are not unusual – patients should include much fresh fruits and vegetables in their diet and eat more grains and nuts as well. In this case, walnuts are particularly useful. After trying to figure out how a diet, rich in walnuts (60 grams per day), will affect mice, it was revealed that those mice had 50 percent lower risk of developing cancer. In addition, mice that had developing cancer and ate the walnuts had significantly smaller tumors developed.
Genetic analysis showed that the diet rich in walnuts changes some of the genes associated with the breast cancer development. This trend is valid in both, mice and humans, say doctors. They believe that in the fight against cancer all parts, not specific materials, of walnuts are important. However, doctors have to do more studies with other products and see how they affect cancer.