4 fun rules that will help you to lose weight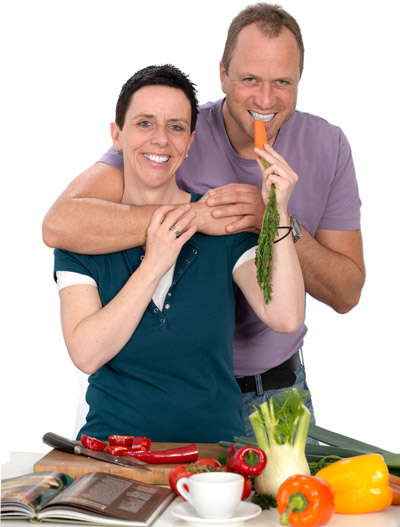 Upcoming spring makes each of us get concerned about or body. Here are four rules which will help you to reach the body you want.
1. Get a specific objective.
The most important things for those who want to lose weight are not prohibitions and restrictions, but how strongly you motivate yourself. Nutritionists recommend deciding how much weight exactly you are going to lose and what you need in order to do it. Write to 7 kilograms in your notebook or attach the photography of you dream body on the fridge or desk, so you constantly remember your goal.
2. Decrease your stomach.
Our stomach is similar to an elastic pocket, it easily stretches and shrinks depending on how much we eat in one sitting. During the cold time of year, most people's stomach is more outstretched, and in the summer time we require less energy and less food, so you can try to reduce your stomach. It is not hard to do it. Just divide all your dishes in half. For example, do not eat entire sandwich for breakfast, but only half of it. Then take the second half after an hour. Do the same with all the other dishes. During the day we should eat six times instead of three.
3. Do not refuse eating all sweets.
If we want to lose weight, we have to minimize the amount of sugar and carbohydrates. Prohibition is a serious thing. If you opt out all of the sweets, you will not get your daily serving of endorphins. If you decide to refuse all products that contain flour, you will constantly feel hungry.
Try to change your menu and choose products with less calories. For example, instead of ice cream (300 calories) make a cocktail of two whisked eggs and berries (50 kcal). Instead of a piece of cake in a cafe(430 kcal), order fruit cocktail (40 calories), and so on
4. Enjoy exercising.
If you are not used to going to a gym find another physical activity that makes you happy. Take stairs instead of an elevator, walk instead you driving a car, play beach volleyball and badminton. You must have some sort of exercises daily.