7 filling foods that will not ruin your diet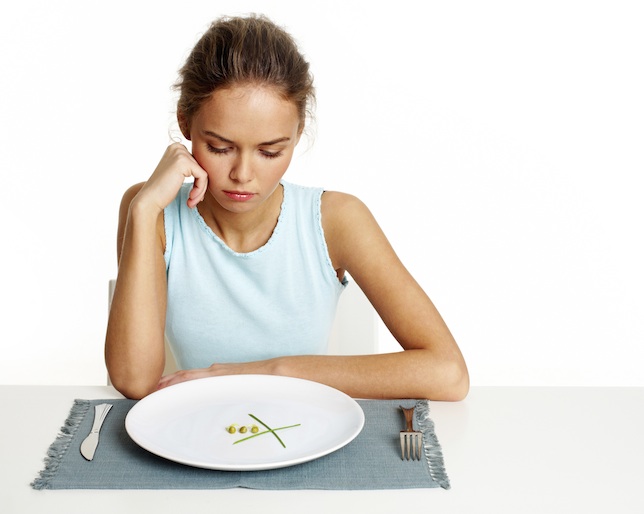 If you want to lose weight, you must balance your diet. However, reducing the intake of calories and carbohydrates can make you fell constantly hungry. This is one of the most common reasons why a common diet ends in a week or two. However, the are some healthy filling products that can save you.
Apples. An apple is a fruit, so it has sugar. However, one or a couple of apples a day will not ruin your diet. You can eat a quarter of an apple half an hour before lunch or dinner. Apple will hold down the hunger and you will eat less later. It is a great snack in-between meals.
Avocados. Avocados have a lot of saturated fatty acids, which are necessary for beautiful skin, strong nails, and hair. It is also perfect for dieting. It was found that those who eat half of an avocado at lunch, snack less until dinner.
Beans, chickpeas and lentils. Do not abuse these products, as they have a lot of calories, however, do not give them up at all. Leguminous vegetables are rich in vitamin B, iron and antioxidants.
Soup. A low-fat vegetable soup fills your stomach, but has very few calories. Prepare some celery or cabbage soup and eat it whenever you feel hungry. Make sure you don't add any sour cream, butter or cream.
Pickles. Fermented foods like marinated or pickled cucumbers and pickled cabbage are rich in short-chain fatty acids. They are responsible for the stimulation of satiety. Also these foods are rich in good bacteria (probiotics), which somewhat diminishes the appetite.
Chili. Many know that chili stimulates the metabolism, so it is an integral part of the diet. However, scientists have proven that chili peppers also reduce appetite. Add a pinch of chili to your meals and you will feel full for longer.
Eggs. It is a perfect choice for breakfast. Eat two eggs and you will feel full until your lunch easily.