How to increase metabolism when you are on diet?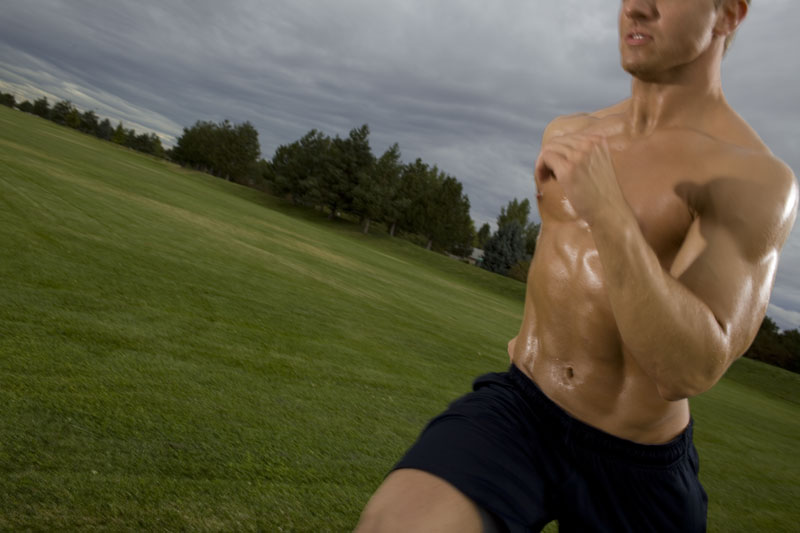 Sometimes even the strictest diet does not give results that you desire. It doesn't mean you will have to make some drastic changes, like taking medications. Have a look at these recommendations that will make a big difference while you are on diet.
Drink water regularly. It speeds up your metabolism. You should have at least 1.5 liter of water every single day.
Increase your physical activities. Work out longer and more than usually. Make sure you walk a lot.
Raise your emotional background. Try to get as much positive emotions as possible every day.
Include some natural metabolic simulators to your diet, like green tea or coffee. Make sure you drink an extra glass of water after having your coffee.
Take supplements.
Include seafood to your diet. It is rich in iodine which is extremely useful when you are on diet.
These are easy tips that do not require much effort, but you will notice a huge difference immediately.