What did you know about mint properties?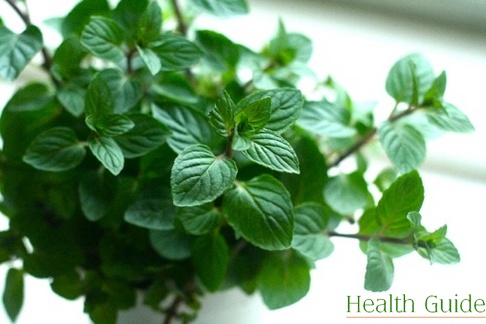 Ever since the earliest times mint was valued because of its benefits. It has been already used in ancient Greek and Roman times. So why is it so useful?
Mint is a perfect medication. First of all, it doesn't need special care to be grown, so you can even grow it in your balcony. It helps to overcome many illnesses. Mint tea is great for everyone who has stress. It calms you down whenever you feel nervous. Mint tea gives you energy and positivity. It is also great if you constantly suffer from stomach pain. It helps to digest and gives a relief even when your stomach feels very bad. So if you ate too much, prepare a cup of mint tea and drink it slowly. Besides, did you know that mint tea also helps if you have headache?
Mint is a great food. If during hot summer day you feel very thirsty, get some mint tea too. It will instantly make you feel cool and fresh. Don't forget that mint is not only a great medication but also an amazing spice that you can use to make your desserts taste better.
Mint is a natural cosmetic product. Make some mint tea and freeze it to the ice cubes. Use them every morning to apply on your face instead of your usual toner. Rinse your hair with mint tea if you want to reduce the oiliness of your scalp.