What should the menu of future mother look like?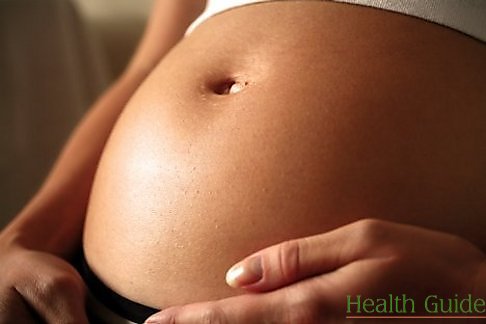 While some women think that there is no link between the food and fertility, medicine experts don't agree. Of course, it depends on many factors, such as stress, sperm quality, cycle regularity, gynecological diseases and others. However, food is also important for people dreaming about a baby and future parents should make sure that they get enough vitamins and minerals (folic acid, iron, iodine and calcium) together with their food. It is also said that you should eat five fruits and vegetables (of 3 vegetables and 2 fruits) a day in order to increase your fertility. According to nutritionists, trying to improve the quality of sperm, menu of the future father should
include:
– Meat (preferably lean, roasted on the grill or cooked on steam)
– Potatoes (boiled or baked)
– Vegetables (fresh, boiled, steamed)
– Fruit (fresh)
– Full grain foods.

When talking about the menu of future mother, it must be said that neither too-low weight, nor extra kilos will help to get pregnant, so if you are overweight, it is recommended to get closer to normal body weight. In addition, according to researchers it was found that women who were pregnant with the son ate 180 calories more than those who gave a birth to girls. However, the best diet for women who dream about the pregnancy is the so-called Mediterranean diet. The main products included to this diet are:
– Fish and seafood (steamed or boiled)
– Vegetables (fresh, boiled or steamed)
– Vegetable oil (preferably extra virgin olive oil)
– Legumes.
It is also recommended to eat some lean meat, low fat dairy products and whole wheat breads. It has been researched that this diet helps to increase the possibility of becoming pregnant by 40 percent.