What to do to get your teeth whiter?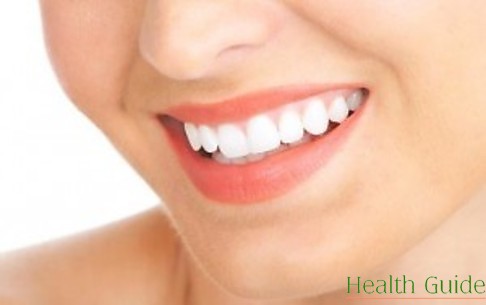 We all know about expensive whitening treatments, but you should know that there are products that can help to have whiter teeth. Although we all have individual teeth pigment and what works for one may not work for another, try these tips to find the best way for you.
Strawberries. These berries are rich in vitamin C which removes spots from the surface of our teeth.
Basil. Basil doesn't only whiten but also fight against paradontosis. Put a pinch of basil on your toothbrush and clean your teeth with it. Repeat it twice a week.
Sage. Dried sage leaves are considered to be the best whitening agent for a long time. Chop some sage leaves and brush your teeth with it.
Carrots and apples. Just by eating carrots and apples you remove plaque from your enamel. Carrots contain vitamin A and apples destroys teeth spots.
Orange peel. Do not throw away orange peels. Put it to your teeth for a minute. Orange peel doesn't have acids that can harm your teeth. In fact it has cleansing properties.