Where to use castor oil?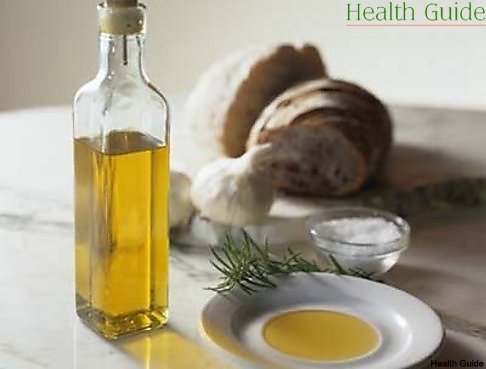 Since the ancient times castor oil has been known to have anti-inflammatory, healing and cleansing properties. It is thick, so it is mixed with other oils or products in most cases.

Castor oil for face
Fat melts fat, so don't worry that castor oil will be bad for your skin if you have the oily one – it is only important to know the proportions. According to your skin type, mix the castor and olive oil and use it for cleaning your face every evening. If you find any irritation, you should change the proportions of the mixture until you will find the most suitable one. Keep it in a dark bottle and store in a cool, dark place. Once you finish the mixture, rinse the bottle thoroughly or use the new one. Here are the proportions of mixtures according to skin type:
* If your skin is oily – 30% castor oil, 70% olive oil
* If your skin is normal – 20% castor oil, 80% olive oil
* If your skin is dry – 10% castor oil, 90% olive oil
To clean your face with castor oil, there is no need to remove your make-up. Pour some oil into your palm and warm it up. Additionally, massage the face with circular motions (those parts with larger pores especially), wait a bit and then use a soft cloth to remove it. Finally rinse the face under hot water. This facial treatment should be repeated every few days.
Nourishing hair mask
You will need a bottle of warm castor oil and 2 egg yolks. Pour castor oil into a bowl and add two egg yolks. Stir everything well and rub into your hair. Put the plastic bag around your head and keep as much as you can.
Feet mask
Take a bottle of warm castor oil and grease the heels or feet with a heavy amount of castor oil. Additionally, wrap your feet with plastic and put on wool socks. Leave overnight to get the best result.