Women's hair loss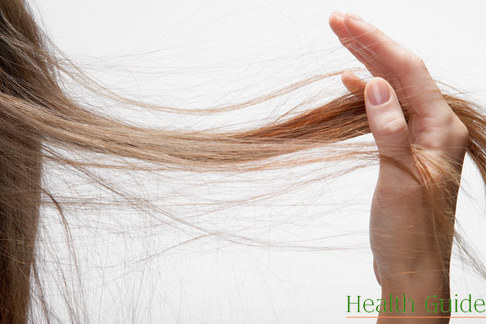 According to American Association of Dermatology, more than 30 million women in the world suffer from the hair loss. It was also announced that because of the changing role in everyday life, stress in woman's body increases the level of male hormones what additionally leads to hair loss. Additionally, women's hair loss starts earlier than ever and has become one of the most common problems in the world. Although types of female hair loss are different, the biggest part of patients suffers because of these conditions:
Telogen effluvium
Being determined genetically, such hair loss can be noticed any time after the puberty and over the years its likelihood increases. Almost 50 per cent of all women notice having the problem of hair loss beyond the 60 years limit. Although the hair loss is determined by genes, a number of factors – stress, drugs or hormonal contraceptives – may also fasten women hair loss processes.
Anagen Effluvium
This type of hair loss, usually occurring in women, is not associated with genetics, but any other actual causes of hair loss. A large quantity of hair follicles may suddenly stop growing due to the pregnancy, illness or surgery. Besides, problems of hair loss can be caused by hormonal changes, anemia or thyroid disorders.
Alopecia areata
When woman starts noticing so called "bald spots" on the head, it means that she is suffering from Alopecia areata type of hair loss. This may be caused by an allergic reaction in the immune system or imbalance. It this case, hair loss problem may be stopped without any treatment, but it may also become widespread.
Other types of hair loss are alopecia friction associated with the formation of hair, fungal infection, headache, skin problems, inflammation or chemical injuries. According to the American Association of Dermatology, women's hair loss is much more serious problem than people think. They should carefully follow the information found on television commercials and magazines, because 99 percent of products advertised there are ineffective.