You can be slim!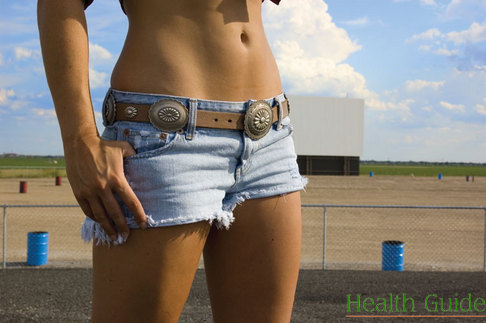 Do you worry about your belly or cellulite? Do you think you have some extra kilos? Calm down. This can be easily fixed. There are few basic rules that will make you look beautiful.
The first rule is proper eating. Do you like snacks? Do you often grab a pack of chips when you watch TV? If you want to lose weight you should get rid of this habit. Of course, you don't need to make drastic changes. Just choose healthy snacks: salad, dried fruits (pineapples, papaya, banana chips) and nuts. Eat just a few of them in order to not feel heavy. Make sure to have fully fledged breakfast every day. If you want to get rid of toxins, eat oatmeal and drink green tea for breakfast. Try to refuse fat meat, dishes from potatoes and salt. Every time you eat, add salad into your menu.
Another important rule is body care. If you want to feel confident with your body start taking care of it now. Start with a few minutes of exercising every morning. Promise yourself to do 20 sit ups every morning. You can reward yourself with one day off (for example, Sunday) in you didn't cheat during the week days. Active sport will make your body firmer and your overall will improve. Pamper yourself in spa salons in you can. Massages and skin firming treatments are very effective and they even speed up your metabolism.
Don't forget that your clothes also play an important role. A smile in your face is the final point to make you beautiful.