Natural beauty recipes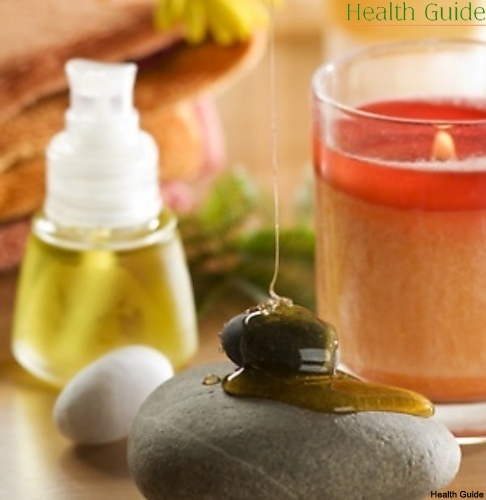 There are so many natural beauty recipes that need only your time and no money.
If you find your skin damaged from sun and wind, or affected by such bad habits as smoking or drinking, there is a recipe of scrub which will help for recovering. For it you should simply mix a good pinch of sandalwood or turmeric powder with a splash of water.
To brighten your skin you can use carrots. Just grate a carrot and apply its juices on your face and neck.
One of the best natural remedies for oily skin is Greek yoghurt. Just put it on your clean face and wait for a while – milk proteins will tighten pores and makes your skin fresh and clean.
To eliminate the dark area around your eyes, you should follow this recipe: mash a bunch of fresh mint with a splash of water and mix it well with a tablespoon of almond oil and honey. You should use this every night before going to sleep.
In order to keep the best condition of your body and its skin, pour in a glass of milk or your favorite oil and also add some honey every time when having a bath. Make a body scrub from turmeric, chickpeas and some milk – chickpea powder removes dead skin cells and gives softness for the body.
For recovering your hair, try natural remedies – herbs and oils – that have been used in some countries for hair care for over five thousand years. Oils preserve and highlight the natural hair color, repair them and may even become a great their regrowth treatment or protect from early bloodlines. One of the oldest natural hair treatments is a virgin olive oil that increases their growth speed, pigmentation, repairs split ends, prevents dandruff and strengthens hair follicles. If you find yourself suffering from hair loss, rub your head skin with eucalyptus, sesame, linseed, clove and coconut oils. Eucalyptus and clove oils improve blood flow to the scalp, nourish hair roots and prevent their loss. Coconut oil contains fatty acids that improve hair structure.