Tips how to stay your hunger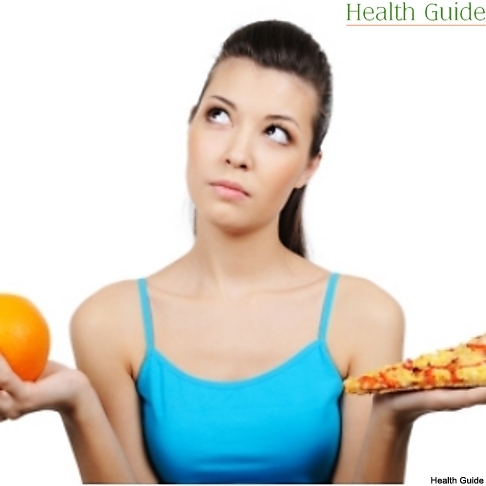 Every time you are about to eat, first of all eat some valuable natural product that would provide your body with vitamins, minerals, trace elements and enzymes. A good choice is 2 apples or a bit of melon. Such snack will stop your hunger and you will not feel a need to get some "calorie bomb".
Rinse your mouth with a mouthwash that includes menthol and peppermint.
Every our drink a glass of still water.
Drink herbal teas. Most of them contain substances that supress hunger. Try mate that you can find in any tea store or pharmacy. South American indian call this tea slimming. And it actually works. You should drink 2-3 cups of mate er day to feel the effect.
Buy some green cress in a vegetable store. It contains chromium which affects a sense of satiety.
Another great snack is a fresh pineapple.
Accupressure is one more mean to control hunger. Find a point in your left ear cartilage that is just next to external auditory canal and massage it with your thumb and forefinger for 1-2 minutes. Repeat the procedure several times.