15 rules that will help you to forget about overweight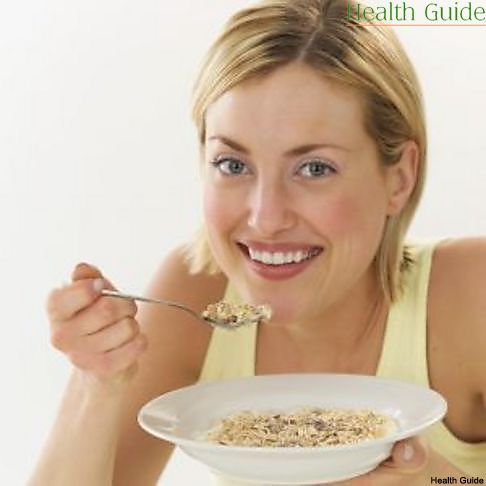 Do you want to feel fresh and have more energy? Well then it's time to take care of your diet and looks. Here are some healthy eating tips which will help you to meet summer in a better shape.
1. Regular bowel cleansing (blood, liver, intestine).
2. Never overeat!
3. Don't eat too much smoked food.
4. Mind the basic principles of nutrition according to food pyramid.
5. Combine foods properly.
6. Drink 2.5-3 liters of water during the day.
7. Do not use salt. It's better to replace it with onions, garlic, horseradish, parsley and celery.
8. Eat foods that are rich in potassium: parsley, spinach, cucumbers, tomatoes, carrorts.
9. Eat foods rich in fiber.
10. Choose fruits for breakfast.
11. Eat meat with vegetables. Note that a portion of vegetables must be 3 times bigger than a portion of meat.
12. Use dairy products separately from other products.
13. Eat pasta with lots of vegetables. Generally, include salad into every dish.
14. Replace sweets and biscuits to nuts and dried fruits.
15. Choose honey instead of sugar.
That's it! If you use these tips, you will be able to maintain a good shape and also you will protect yourself from various diseases. Be healthy and energetic! Don't forget that you are the most beautiful!