3 natural teeth whitening remedies that may be dangerous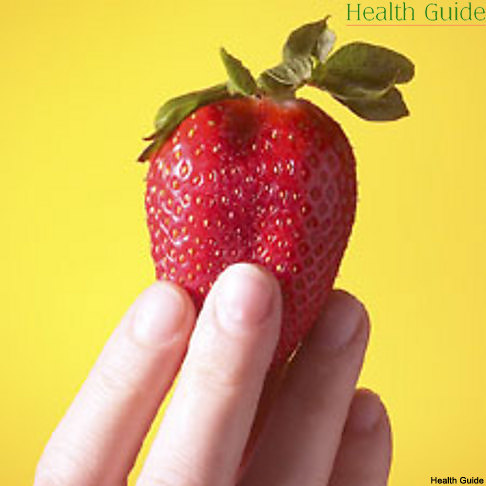 There are hundreds of reasons why our teeth begins to change the color – we can mention genetics, aging, products that tone our teeth, like cigarettes, coffee, tea, tetracycline or other antibiotics and other. In addition, nowadays there is plenty of other environmental factors that act their role in teeth "toning" as well. However, that doesn't mean that you can do nothing about this.
People started to hear about the teeth whitening procedures in early 1980's when everyone began to dream about improving their looks and going against the nature. Nowadays magazines are full of tips and various remedies promising to make your smile few shades brighter. Some of them are effective, some of them do nothing. Here are the most popular recipes that you shouldn't trust for 100 percent. Though they may help you to make your smile brighterm they may also make some harm for your teeth:
Lemon juice. It's the most popular recipe in teeth whitening. It recommends simply brushing your teeth with it one – two times a week in order to scrub them and make them whiter. However, sometimes this method is not recommended to be used because of the acid that can be found in it. To prevent the damage that can be done to your teeth enamel, add only 1-2 drops of lemon essential oil into your tooth paste and you will feel a pleasant aroma.
Soda. Soda can also be used for the teeth whitening at home. Although it is one of the oldest methods in teeth whitening, it initiates much debates. According to dentists, this material can increase tooth sensitivity, so you should be really gentle when rubbing your teeth with this product and use it as rarely as possible.
Strawberries. Another popular product used to whiten the teeth is strawberries. It offers to make a strawberry puree and use it to clean your teeth. However, note that strawberries are also rich in citric acid which may be harmful to your tooth enamel. In order to stay careful and don't make a harm to your teeth, gently rub the the paste and try to be fast in order to minimize the damage that can be made.