4 natural masks for skin lightening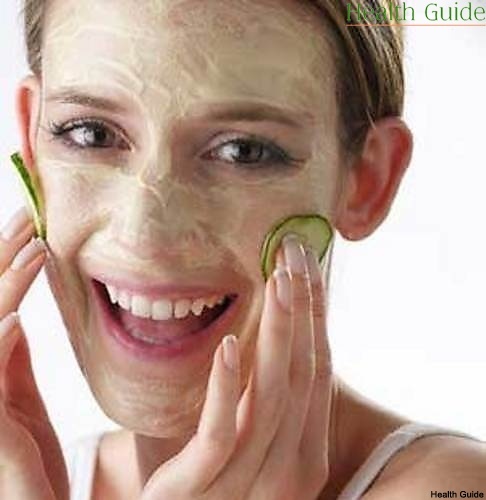 Uneven tan is certainly not the most pleasant and delightful thing. Fortunately, there are many natural ways to solve this problem without using unhealthy chemicals. So, try these skin-lightening recipes that can all be easily made at home.
1. LEMON, HONEY AND MILK MASK
Mix freshly squeezed lemon juice with powdered milk and honey (Quantity of the ingredients depends on the area you want to lighten the skin). Stir until dissolved and you get a solid, thick mass and then cover your face, neck, shoulders or any other are you want to brighten and renew. Because of its cleaning and nutritive properties, this mask can be used for few times a week. However, note that you must examine your skin reaction to the lemon juice first to avoid undesirable factors.
2. ALOE VERA GEL
This gel is not a drastic mean of skin lightening, but it is recommended to try. This gel will remove one tone from your face, revive it and will leave it glowing. It can be used both, in morning and in evening.
3. PAPYA AND HONEY MASK
There are many other ways and skin brighteners, if you don't like the recipes mentioned above. One of such masks is this healthy and nourishing mask that gives a sense of lightness. You need a well-ripe papaya, fresh lemon juice and a teaspoon of fresh honey. To lighten up the desired areas, spread this mask on them and hold for 5 minutes. Then rinse thoroughly.
4. OATMEAL AND TOMATO MASK
This mask is excellent for cleaning, exfoliating and renewing your skin. You can use it several times a week, especially after the summer holidays, when tan starts to peel off slowly. All you need is a powdered oat mixed with tomato juice. Apply this mask on your desired area of skin and wait for 15 minutes, then rinse thoroughly. It is really simple and easy!