4 rules you should follow after 50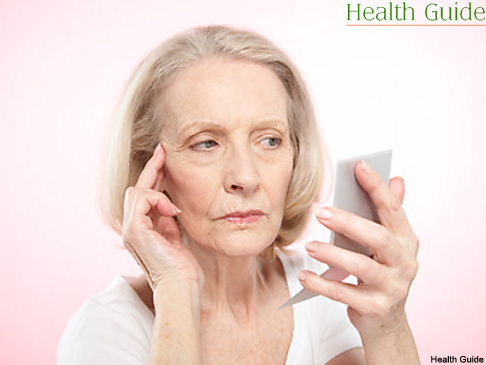 When you start your fifties, you are much wiser than you were in your thirties. You have deserved to get the biggest impact by smallest changes, so use this top 4 right now:
Forget diets! When you are going through menopause, you are more likely to eat more and exercise less what leads straight away to the weight gain. Instead of trying to get rid of some extra pounds by going on diet, start eating good food. Besides, it's also recommended eating often, like every two to three hours, to keep your blood sugar level stable all the day. Foods you should choose are whole grains, fruit, nuts, vegetables, such as leafy greens, sweet potatoes, and very lean meats. Of course, portions should be smaller because you will be eating throughout the day.
Strengthen your muscles! Strength training is what your body needs because your body starts needing firmness. In order to strengthen your muscles, you can try simple things like climbing the stairs, doing some push-ups, sit-ups and squats. After a short 15 minutes training, soon you should see the results: your arms and waistline will look more toned and your body will become firm.
Simplicity of skincare! The best way to look good after 50 is following the program offered by beauty experts which includes exfoliating, moisturizing and protection against the sun. To exfoliate your skin, use a bit of white sugar. Your cream should definitely include SPF of 40 or higher and, according to your skin needs, it can be nourished by extra virgin olive oil to give your skin more moisture. At night, it's recommended applying products with retinol to minimize signs of aging.
Less makeup is more! To look beautiful in five minutes, you don't need tons of makeup. Apply a little bit of primer and then add a small amount of foundation. Use only neutral eye shadows and pink tones for your lips. Now you look fabulous what will definitely help you feel really good.