4 ways to enrich your shampoo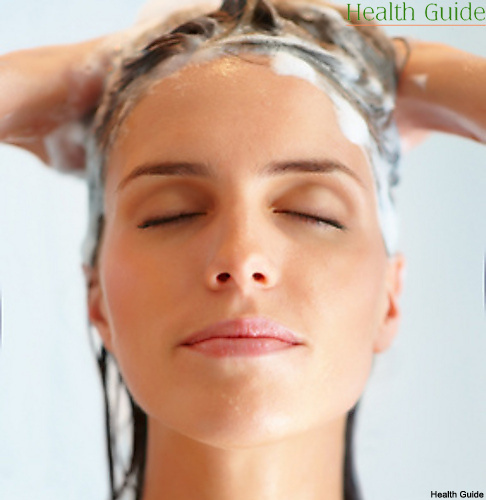 Everyone wants to be the owner of beautiful and healthy hair, but taking care of them sometimes seems to be not a simple task at all. Hair loss appears due to many reasons that sometimes cannot be eminimated just by washing your hair witht he new shampoo.
We invite you to turn your head washing process to a healing session! Hair, just like our skin, need to be fed, hydrated, pampered with various masks that can even be done at home.
Four ways to improve your shampoo:

Milk. Perfect for those whose hair are dry and damaged. Just stir in some sour cream or yogurt into your shampoo (ratio 1:1). It has been known for a long time that milk products produce a thin film on the hair that additionally helps to protect them from harmful external factors.
Acid. This substance is suitable for any type of the hair. Keratin (hair basic building material) is usually destroyed by aggressive alkali which ican easily be found in shampoos. In order to avoid this problem, mix in some apple vinegar or lemon juice into your favorite shampoo. Hair will become shiny and healthy.
Vitamins. Dissolve the ampoule of vitamin A, E, B1, B6 or B12 in 250 ml of you favorite shampoo. Vitamin E, also known as tocopherol acetate, and vitamin A – as retinol acetate. These materials will make your hair silky, shiny, and they will start growing very quickly!
Essential oils. They can be be used in both, shampoos and hair masks. Just add some essential oil into your hair mask and let it dry out of your hair. This will improve the protection against too aggressive shampoos. Besides, your hair will become softer, more elastic and well-nourished. You can safely use 10 drops of tea tree essential oil with your favorite masks and shampoos.