5 products that will help you to lose some weight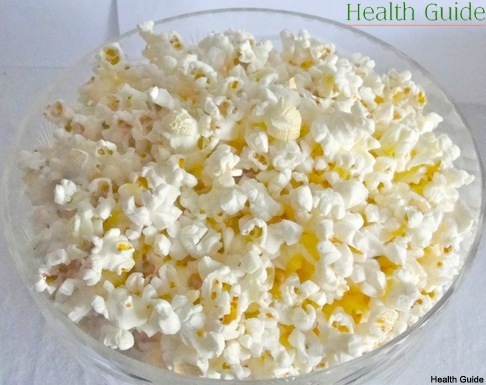 Certain foods can significantly help to combat the obesity and get into better shape! Researchers don't promise a miracle. However, tasty way to the weight loss becomes much easier.
Black beans are rich in protein and fiber – nutrients that will lead you into fullness – and have any gram of fat. As you may have thought, this is not news and it is suitable in terms of any grain. However, the dark color of black bean shows enormous amount of flavonoids that help to destroy fat in the abdominal area.
Pears, even the sweetest ones, have almost no calories and contain much fiber. This allows you to eat them all day long, starting with breakfast, lunch and finishing with dinner. They are also rich in catechins and flavonoids that will help you to burn fat.
Though it sounds surprising, popcorns (only unsalted ones!) will also help you to get rid of the tummy. Popcorn is the same grain as rye, buckwheat, wheat or wild rice, so they are useful for your overall health. These full-grain products are highly recommended to be eaten instead of white rice, wheat flour, semolina and other refined products if you want to lose some weight without any efforts.
Cold potatoes, such as the ones in potato salad (of course, without fat sour cream or mayonnaise), have lower glycemic index than hot! This is good news for taking care of your figure. Cold potatoes, seasoned with vinegar-based sauce, stimulate the appetite depressant hormones.
Nuts and sunflower seeds, despite the fact that they are fat, help people to keep up the shape. They contain polyunsaturated fat that are helpful and, though it may sound paradoxical, protect people from obesity and accumulation of unnecessary kilograms. Try to eat nuts and sunflower seeds instead of the cookies and candies that contain harmful fats only.