7 causes of acne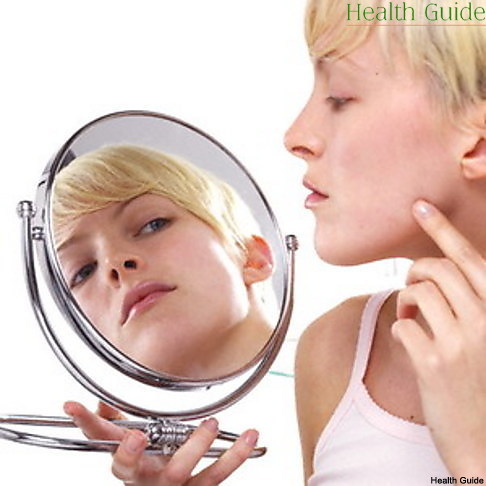 Despite many modern technologies, clinics and professional advice, acne remain a problem nowadays. It's quite possible that the answer lays not only in a good care of your skin and cosmetics. Here are some causes of acne:
1. Hormones
I acne appears regularly on monthly basis, this can happen because of hormone levels during the menstrual cycle.
2. Stress
Face acne is often causes by stress. The fact is that when we are nervious our body produces more androgen which results in appearance of acne.
3. Phone
Are you one of those who constantly talk on the phone? Despite it may sound funny, but constant cheek irritation with a phone and negative radiation, as well as bacteria on your phone may lead to appearance of acne.
4. Moisturizing cream
Did you know that a moisturizer that is not for your skin type can clog your pores?
5. The sun
Sunlight makes your skin more oily and it impacts blocking your pores as well as acne. Make sure to clean and tone your skin every morning and night. Use a moisturizer with SPF.
6. Highly pigmented cosmetics
Try mineral cosmetics and remember that the higher concentration of pigments in cosmetics the greater chance that your pores will be clogged.
7. Cleanser
It's very important not only to clean all your make up and dirt from your face but also the cleanser itself. The remaining of it can cause skin irritation and acne.