7 herbs that have healing properties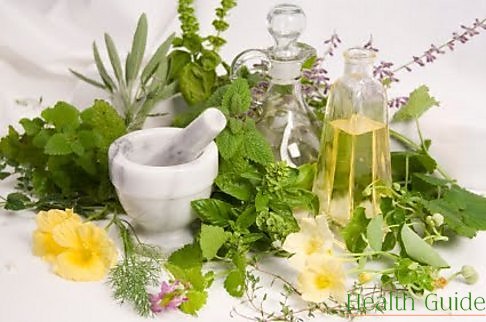 Herbs are a great thing that you can grow at home and spice up the food later. But did you know that some herbs not only makes your food taste better but also have some healing properties.
1. Basil fights against variety of infections and helps to overcome pain. It can be called an antibacterial spice that although has a strong taste and smell but it even calms your stomach after eating.
2. Dandelions are great for women as they help to reduce menstrual pain, improve functioning of ovaries and stimulate female hormone protection.
3. Garlic helps to fight against infections, strengthens immunity and detoxifies body. It also reduces levels of cholesterol, so it is recommended for those who have heart or vascular diseases. Garlic is a great prevention against sinusitis (it also helps to treat it). Some researchers claim that garlic is a great prevention against cancer.
4. Marjoram is effective in reducing infections, it slightly dilates blood vessels, improves blod pressure and relaxes body muscles.
5. Rosemary is antiseptic and antibacterial spice. It cleanses, detoxifies body and improves liver functions. It also helps to prevent against cirrhosis. Rosemary can be used in homemade hair masks and shampoos to strengthen your hair. It is great both for oily and dry hair.
6. Melissa improves nervous system, it soothes and prevents bacterial infections. Melissa baths and compresses reduce inflammations and itching caused by allergies.
7. Oregano is another effective and powerful medication. There are evidence that in some cases this spice fights against bacteria and germs much better than chemical drugs. Oregano kills bacteria such as Staphylococcus aureus (staphylococci – the bacteria that cause skin infections, respiratory diseases), Escherichia coli (E. coli known as the bacteria that can cause diarrhea, urinary and respiratory tract infections), Yersinia enterocolitica (microbes bromo-causing intestinal disease) and Pseudomonasaeruginosa (rod shaped bacteria that cause respiratory, gastrointestinal, bone, joint and soft tissue infections, and dermatitis).