7 tips how to strengthen your immunity in spring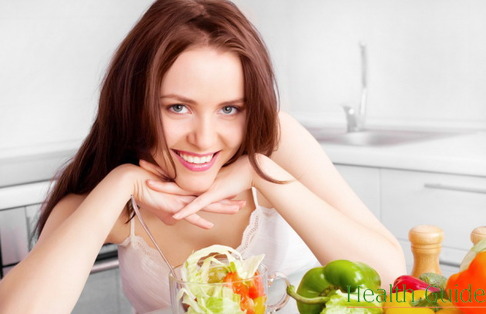 Spring is the time when many of us decide to lose weight that we gained in winter time. Unfortunately, sometimes we overdo as we want quick results and this leads to weakening our immune system and causing various illnesses. So how to avoid it?
Eat 2 large apples a day. This way you will lose weight much easier. Apples contain lots of fiber that helps to digest more efficiently and cleanses intestines.
Adds cereals to your diet. 2-3 tablespoons of wheat, oat or rye flakes in the morning will provide your body with a daily intake of folic acid. Make sure you eat full grain flakes. Only these are really useful for your body.
Use more vitamin C. If you have a lack of it, you will become sleepy and tired. Vitamin C is also very important on stressful days. Eat lemons, kiwi and you will have great "injections" that will keep you active.
Stay active. You have to spend at least 20 minutes exercising every day. If you can, go jogging, if you think it is too much, at least go for a walk. Also you should make sure you take enough of potassium. For this you should eat 1-2 bananas per day. According to the experts, if you eat bananas regularly, you reduce the risk of getting heart attack by 20%.
Eat dark chocolate. Although this desert has lots of calories, it also helps to reduce cholesterol levels, improves blood circulation, reduces the risk of getting blood clots and free radicals, and also helps to deal with stress.
Let you digestive tract to rest. Once per week, you should try only drinking liquids the entire day. Make sure you drink lots of water, vegetable and fruit juice, you can also drink natural yogurt. If you really want, you can eat few apples.
Eat fish at least once per week. Fish will provide iodine which is essential for your nervous system.