Apple vinegar – a natural product for your beauty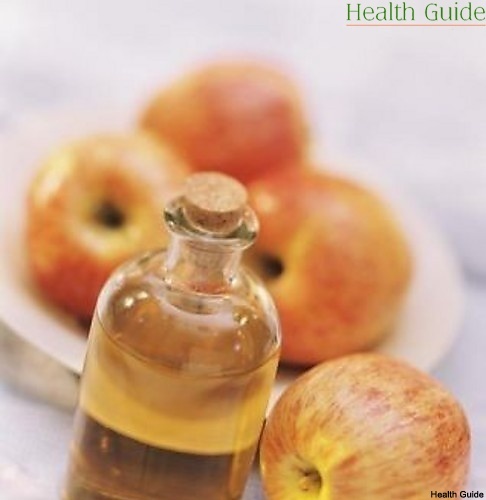 Apple vinegar can be a real salvation for women who cannot spend money on expensive cosmetic products and beauty treatments. It does not have any side effects and its price is affordable for everyone.
Apple vinegar is suitable not only to treat your hair but also, scalp diseases. When you wash your hair, you can rinse it at last with water mixed with apple vinegar. It will help to wash all styling products and refresh your scalp. If you suffer from dandruff, you can get rid of them by treating your scalp with warm apple vinegar. Apply it to the scalp, massage for a few minutes, put a towel and stay like this for one hour. This treatment is also great for those who experience hair loss.
Apple vinegar can also be used for acne treatment. Grate a cucumber, mix it with an egg yolk and one teaspoon of apple vinegar. You can also add some olive oil. Apply this mixture on your skin and after 15 minutes wash it with lukewarm water.
Your scrub can be also changed with apple vinegar. Mix 50 ml of apple vinegar with 500 ml of water, soak a natural cloth into it and put it on your face. Lie down and keep it for 5 minutes. Then wash your face with lukewarm water and rub it gently with a towel in order to remove dead cells of skin.
Apple vinegar steam bath will help you to clean your face. Make one liter of chamomile tea and add 50 ml of apple vinegar. Steam your face for several minutes.