Beauty that comes from the sea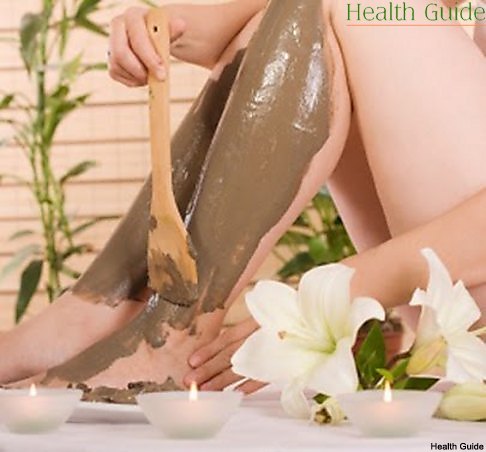 The properties of Dead Sea water, mud and salt are known for thousands of years and they are wildly used in the beauty industry. It's a concentrate of minerals and other useful materials for health and beauty. These products can treat lots of ailments: insomnia, pain of joints, muscle stiffness. If you cut your finger and hold it in Dead Sea water, you would get amazing healing results.
Procedures with sea products alienate aging processes embellish and positively affect your body. Sea salts is used to treat many skin problems: acne, rashes and as an additional measure to treat cellulite. Dead Sea mud absorbs and removes all toxins out of your body. It also increases the level of moisture in the skin and permeability of useful minerals. Peeling salt is mixed with oil. Skin peeling should be performed once a week. It protects skin against dryness, allergic diseases. However, you shouldn't use peeling too often as it may dry your skin out.
Dead Sea baths should be avoided by people who have infections or if they have any kind of diseases. Sea salt procedures are inexpensive but they are very effective.