Benefits of Avocados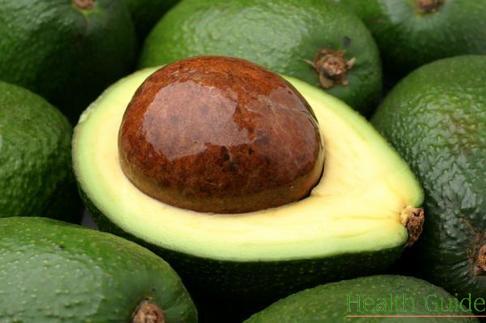 We are used to add avocados to our salad or snacks, but are you aware of the benefits of this fruit?
Healthy hair. Do you have dry and tangly hair? Avocados contain B group vitamins, vitamins, E, C and also carotene. All of this makes your hair shine. So don't forget adding avocado to many of your dishes. It is great to use it on the bread instead of butter. Avocado oil is a great hair conditioner. Apply it 20 minutes before washing your hair and you will feel luxurious after washing it.
Good vision. Avocados really improve your vision. If you noticed that you cannot see very well in the dark, eat more avocados. This fruit can even prevent cataracts!
Vitamin E. Avocados are rich in vitamin E which can prevent many diseases and refresh your skin. Ass avocado to your menu and after a week you will notice that your skin became softer and healthier.
Healthy heart. Healthy heart is a key of good life. Avocados contain folic acid, which inhibits accumulation of cholesterol. Folic acid is also very important for cell regeneration and growth.
Avocados improves absorption of nutrients. They also increase your metabolism. It is really worth including avocados to your menu!