Best fat burning foods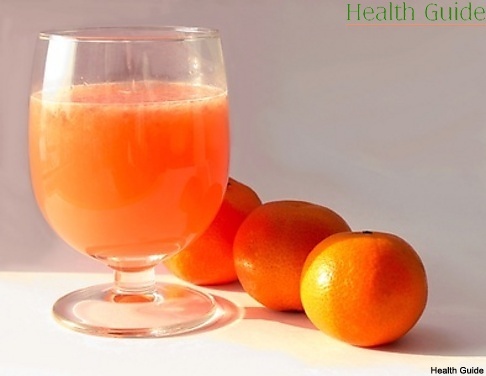 Could you even imagine that there are some products in our kitchen that not only increase the amount of fat in our body but also help in burning the calories!
The first of such powerful products is the grapefruit of course. Studies have already shown that this fruit reduces insulin level, helps in lowering cholesterol and there is evidence that it has the antioxidant properties and increases fat metabolism. Grapefruits should be eaten before your lunch or dinner, so drink a glass of freshly squeezed juice mixed with other citrus juices or eat one half of the fruit to fasten your metabolism. Besides, it can be also served as a main salad dish made from the handful of green leafy vegetables, olive oil, salt and pepper.
Another useful product is the Green tea. Researches made by Japanese and other scientist suggest drinking five cups of green tea a day in average to burn an extra 70 to 80 calories because of the thermogenesis effect.Fat burning is ensured by caffeine, theobromine, nofilinas, xanthine and hypoxanthine.
Pineapple is yet another product which is rich in biologically active substances. It stimulates digestion, cleanses the body and increases the blood pressure. However, the main its advantage, in terms of nutritionists, is the bromelain – mixture of enzymes that break down fat and prevent the formation of the new ones.
Beets and peppers have been researched to have the fat-burning substance capsaicin. Additionally, containing organic acids, apple cider vinegar can be also used for dropping some weight in a way of drinking a glass of water with a spoon of apple cider vinegar and half a teaspoon of honey before every meal. During the summer, you can put some ice into this drink, while in winter you can warm it. It is also recommended to use apple cider vinegar when you want to get rid of the cellulite, so rub affected areas with it.