Chocolate can heal all diseases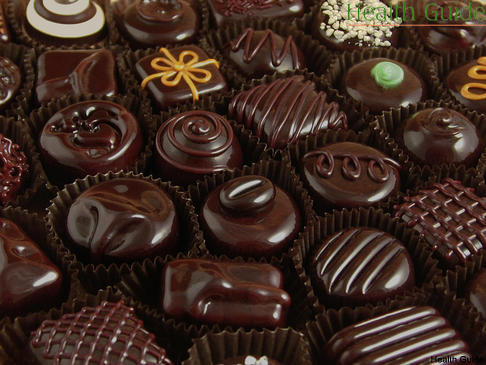 The researchers of Royal Carolina Institute (Sweden), state that chocolate reduces the risk of stroke for men. They found that one chocolate bar a week reduces risk of stroke for men as much as 17%
The study involved 37,100 Swedish from 49 to 75 years of age. Scientists watched their diet for 10 years.
During all this time, 1995 cases of first stroke have been recorded. Those men who were eating chocolate daily have faced such problem less often than those who did not use sugary products at all.
Chocolate works this way probably due to its content of flavonoids. It turns out that flavonoids are responsible for protecting against cardiovascular diseases. It is likely that they also reduce the levels of bad cholesterol and blood pressure.
On the other hand, many doctors say that there is no evidence that chocolate treats heart diseases.