Choose the right tea to lose weight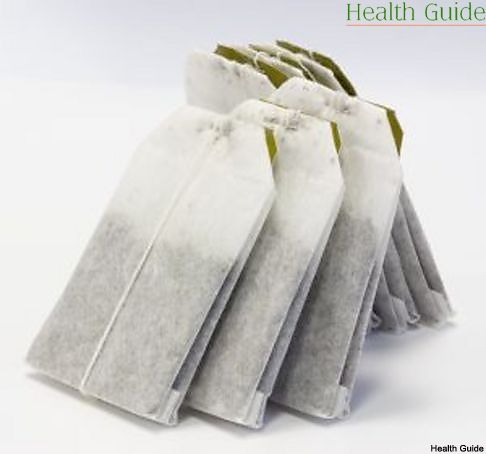 Have you ever heard of the opportunity to lose weight while drinking tea? This method is tested by many people working in sedentary jobs. It's a great choice to drink tea without any snacks while sitting in the office all day long. And that's a great diet.
In accordance with each diet, it is necessary to eat well-balanced meals and remember that you can onlyto lose weight when you have a healthy diet and active physical activities.
And if you decide to lose weight by drinking tea, we can advise you which tea to choose.
Tea for slimming must be purchased from a pharmacy. Do not buy other manufacturers teas. They are not valuable and they can even cause damage to your body.
Tea for slimming must be free of dyes and preservatives as they promote digestion and stomach diseases, so if you plan to drink large quantities of tea, drink only natural one.
Do not forget, if you want to lose weight, you have to engage in physical activity and eat healthy foods. Keep in mind that herbal medicine is based on science but you have to be able to properly align with other habits.