Coloring your hair at home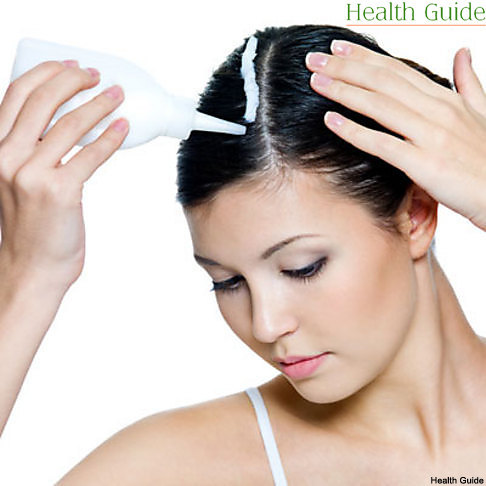 Unfortunately, if we start coloring our hair at home, most of us notice that it doesn't look as good as the ones dyed in the salon: it loses shine, starts to become tangled and the color starts fading pretty quickly. So, here most valuable tips you should follow in order to get better results:

Ask a professional
Be brave and ask a professional for a color advice. Remember that you don't have to pay for such consultation (even when you know that you don't have intention to return) which is a great way to find out what shades are the best for you. Make sure that hairdresser pays attention to your skin tone and offers the highest maintenance dye.

Read description
Keep in mind that those pictures that are on the front of the box only look good but aren't the reality. Don't be taken by them and look at the chart on the side. Though you won't see golden waves but you will know exact shade you will get.

Choose natural shades
Most of professional hair colorists advise choosing no more but two shades from your natural color. Besides, no matter where you do that, in the salon or in your bathroom, you should follow this rule.

Be bright
Bright natural light is best for trying new hair color, so try to be near a window all the time you are dying.

Dye only regrowth area
If you don't want to make your hair look like straw, avoid recoloring your whole head. Apply dye only on regrowth area and only a few minutes before the dying time is up smooth it over the previously colored hair.

Highlight at home
Caps and hooks are complicated when trying to get control over your hair. Try a mascara-like wand when trying to create thin streaks and a brush for broader strokes. It's also recommended spacing your highlights about 1.5 inches apart and brushing both sides of the hair from roots to the ends.