Diets you should avoid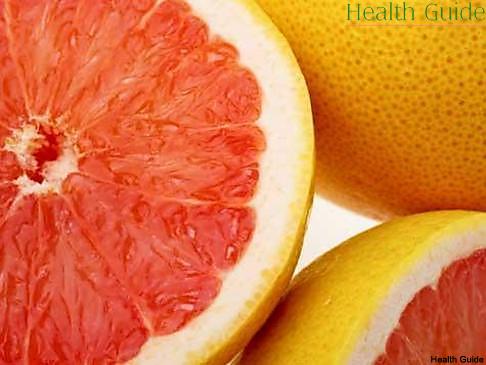 Sometimes people start to despair about their weight and that's what leads them to diets. All the media headlines are covered with the names of various diets that have nothing to do with a healthy lifestyle and can be called dangerous. Here are the diets that should never be followed according to experts:
Cabbage Soup Diet
The followers of cabbage soup are recommended to follow this diet for seven days. During this week they are allowed to eat only fruits, vegetables and, of course, cabbage soup. Although this diet will help you to get rid of some weight, this weight is mostly water which will soon return.
Grapefruit diet
Grapefruit diet restricks your eating habits and allows eating only unsweetened grapefruit juice, black coffee, non-starchy vegetables, some fish and meat. This diet is based on the belief that grapefruit "burns fat". The problem is that this belief hasn't been supported by any research. Yes, it helps to lose some weight because you reduce your calorie intake, but it's almost impossible to keep the new weight stable. What's more, grapefruit diet is based on food restriction what takes away the joy of eating. When the diet is boring, we lose our interest very quickly and there's no chance we will be eating according to it for a long-term.
Five bite diet
The five bite diet is based on portion control (that means very small portions). It is recommended to drink plenty of water between meals and eat every bite on your breakfast, lunch and dinner. As you should see, this diet is disastrous and it will definitely cause slowdown of your metabolism. This diet is not only inefficient – it's unhealthy, say doctors, and recommend avoiding it. As with many other diets, this one won't satisfy your nutritional needs but will only encourage poor eating habits.