Doctors recommend choosing frozen berries instead of jams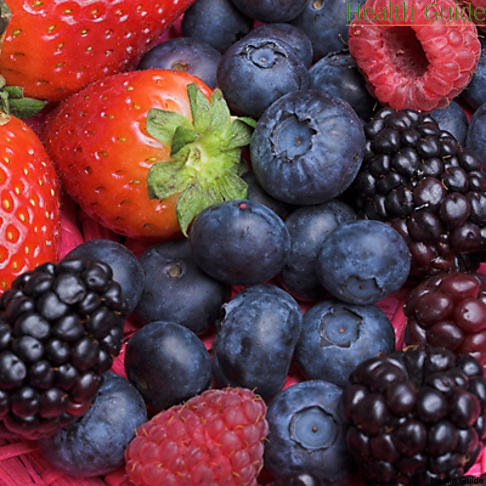 Everyone should agree that there are much healthier ways to enjoy the taste of summer berries in the twenty-first century than eating the jam. To preserve the vitamins in the berries, nowadays we can easily freeze them. The fresher are your berries, the more vitamins you will preserve. For cooling, it is not recommended using very ripe berries, because they have a soft surface and can become messy.
According to experts, for freezing it is recommended using (-18) – (-23) degree temperature. Temperature which is less than (-18) degrees can be also used for freezing the berries. However, they will additionally be recommended to be refrigerated for 8-12 months. You can also freeze berries in 0 – (-8) degrees, but they can only be kept in the freezer for three months.
For soft berries, such as strawberries, raspberries, blackberries, you can use cups, while for the sour cherries, currants, goose berries you can safely use bags. It's the best way to freeze the berries is dividing them in small portions. Then they will be more comfortable to use, because once defrosted, berries should be consumed right away and freezing them again would be inappropriate.

How to freeze?
Raspberries. Prepare your berries by soaking them in salted water for two or three minutes and let them dry. After 10-15 minutes, place them in a bowl and chill.
Gooseberries. These berries should be thoroughly washed and have their stems removed. After that, freeze in small portions.
Blueberries. Berries should be washed thoroughly and let to dry. You can freeze them after crushing with sugar or without it.
Cranberries. Wash cranberries and let them dry. Then put it in a bowl and refrigerate.