Eat for beauty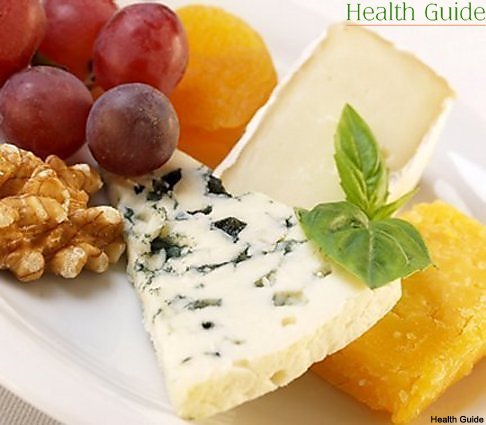 It's not a big secret that all of us want to look beautiful. One of the essential things to maintain your beauty is eating the right food. There are plenty of foods that are useful not only for your health but for enhancing your looks as well. Here are some options to vary your diet if you seek for both healthy and attractive body.
Carrots. Carorots contain carotene which is essential for a beautiful skin. it prevents from aging by maintaining all layers of the skin.
Citrus fruits. Adding citrus fruits to your diet is one of the most important things in order to have beautiful skin. Citrus fruits form collagen which hold skin cells together.
Garlic. Garlic is the first helpmate against premature aging. It restores skin tissue and fights agains early wrinkles.
Sweet potatoes. Is your skin not smooth enough? Sweet potatoes contain Vitamin A which is the best anti-wrinkling agent. Add sweet potatoes to your diet and very soon you will see the first results.
Yogurt. It's a sourse of calcium which ensures your teeth cavity free and makes your smile whiter.
Cheese. Eat cheese daily to prevent cavities and bacteria growing in your mouth.
Wheat germ. Do you suffer from acne. Here's a solution for you. Add two or three tablespoons of wheat germ to your yogurt or cereal and cleanse your skind easily.
Add these foods to your diet and you will soon notice the first results.