Face care in spring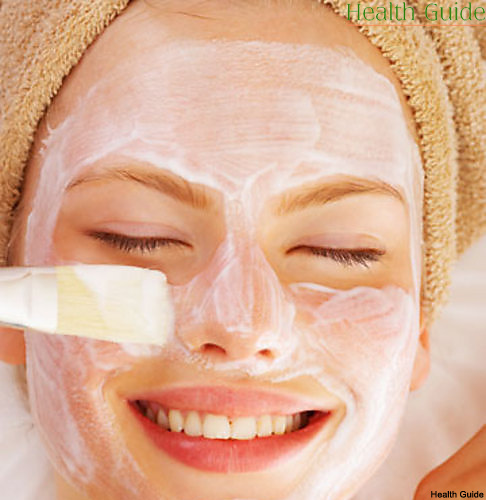 Before going out during spring when the weather is pretty windy, you shouldn't be extremely careful choosing a soap for your face. Make sure it's not too harsh even if you have oily skin. You may feel that your skin got even oilier in spring as we do not use any heaters inside and the temperature outside is higher. However, do not dry your skin out too much.
Choose some anti-stress products which regenerate tired skin. They should have vitamins A, C, E, collagen, panthenol, various acids and oils, as well as antioxidants neutralizing free radicals. Since in spring our skin becomes more sensitive so choose products that are suitable for this type of skin. Don't forget using nourishing and moisturizing masks not only for your face but also neck and décolleté area.
At night, wash your face with gentle soap or special oil that contains glycerin. Then dry your face with a paper tissue and apply a thick layer of nourishing cream. The best creams are those that contain fat-soluble vitamins A, E and D.
If your skin is particularly damaged, clean your face with face milk or rich cream and then finish cleaning with toner that contains no alcohol. Choose eye make up remover extremely carefully. The skin around your eyes is even more sensitive.
If you skin looks tired choose products with honey. Honey promotes blood circulation and improves your skin noticeably. However, if you have dilated blood vessels you shouldn't use products that contain honey.