Food and medicines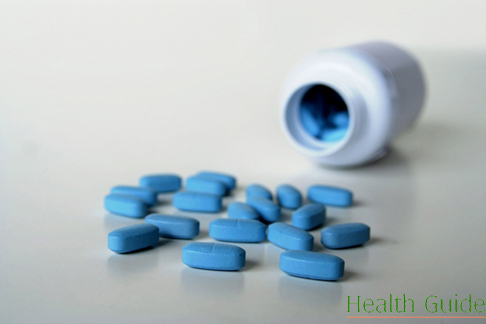 According to doctors, most of medicines are closely related to food, so we definitely should pay attention to what we are eating when using drugs.
Anti-inflammatory drugs
Who uses: those who suffer from arthritis, muscle, tooth and joint pain, sore throat, etc.
Nutritional characteristics: having been used for a long time period, these drugs may harm your stomach. To avoid this you should have a balanced meal before the drugs and also don't forget taking medicine with plenty of water, milk or mineral water. In addition, it's recommended refusing the smoked, fried and spicy food.
Cardiac Medications
Who uses: people suffering from hypertensive, inflammatory and other heart diseases.
Nutritional characteristics: if you use drugs helping to avoid high-pressure you shoud refuse eating beets that may cause hypotension (low blood pressure). If a person suffers from congestive heart failure, he should eat more food products containing potassium, like beans, potatoes, grains and fish. However, doctors do not recommend using cardiac medications together with fruit juice, bread, honey, vegetable dishes and buckwheat.
Diuretics
Who uses: those who have been suffering from heart disease because they need to remove accumulated liquids from the body.
Nutritional characteristics: together with liquids, diuretics remove magnesium and potassium, so people should eat more potatoes, oatmeal, buckwheat, dried fruits, fresh fruits and vegetables.
Some diuretics can also affect glucose level in blood, cholesterol levels and metabolism, so you should pay attention to your diet.
Iron supplements

Who uses: people with low hemoglobin levels.
Nutritional characteristics: they can't be used together with milk, strong tea, coffee, nuts and grains.
Antidepressants
Who uses: those who suffer from depression, apathy or anxiety attacks.
Nutritional characteristics: these drugs shouldn't be eaten together with cheese, yogurt, coffee, chocolate, beer, red wine, bananas, pineapples and grapes. These products are rich in thiamine and serotonin, that may reduce the effectiveness of antidepressants and, in some cases, may intensify the effects of the drug reaction (for example, increase the blood pressure). This effect sometimes is called the 'cheese syndrome'.