Fruit and vegetable diet may help you to quit smoking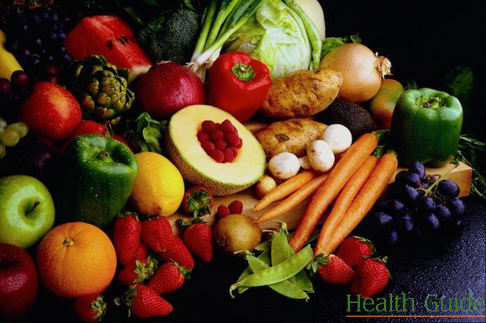 According to the latest issue of the 'Nicotine and Tobacco Research' journal, people who want to quit smoking should firstly think about the appropriate diet and healthy eating plan. Experts from University of Buffalo claim that smokers should start eating more fruits and vegetables if they want to stay tobacco-free for a longer time period. Even more, fruits and vegetables may help them to increase their chances of quitting by three times!
For this research, experts were using a telephone survey asking smokers and non-smokers about their diet. These random-digit dialing telephone interviews included questions about consumption of fruits and vegetables. Scientists have also been taking into account all the details about their participants, like age, gender, income, and motivation. 14 months later the same respondents were tested again and asked if they had abstained from tobacco during the previous period. It has been found that those people who were on a regular vegetable and fruit diet were three times more likely to refain from tobacco for at least 30 days. Even more, smokers with higher fruit and vegetable consumption managed to smoke fewer cigarettes per day and became less dependent on nicotine.
According to University of Buffalo researchers, fruit and vegetable diet may be a new tool helping people to quit smoking. Explanation of these findings may be really simple – it is possible that fruit and vegetable consumption gives a feeling of satiety and fullness. Besides, according to Mr. Haibach, foods like fruit and vegetables may actually worsen the taste of cigaretes. Of course, this was a general survey, but the results are very pleasantly happy. While there are 19 percent of Americans still suffering from this habit, it becomes really important to continue such researches like this one that encourage people to quit.