Essential oils can be harmful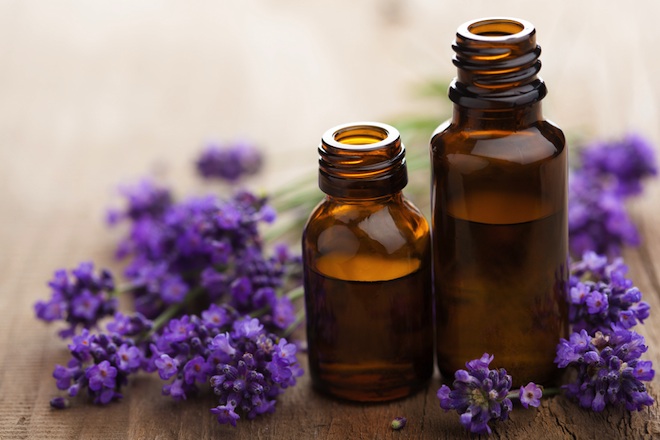 Today many of us cannot imagine life without beauty treatments, especially women. They use a wide range of face masks, and try simple and exotic treatments. Often, the production of various beauty related things include essential oils. This tradition has come from the East. This is where these oils have been used to treat both body and soul.
Today, essential oils are used in a variety of purposes. They are suitable for aromatic lamps, massages, baths, they are used to enrich creams, shampoos and masks. Sometimes they even replace the perfume.
However, not all of us have heard that the use of essential oils has to be very careful and precise. You need to know what oil helps to solve specific problem rather than experimenting with the hope that it will work . The bottom line is that this product may cause a lot of negative reactions, ranging from allergy and headache, to bad mood and even increased aggressiveness.
Despite what useful features one or another oil says to have, if you do not like the smell of it, you should better immediately discontinue its use. And one very important detail: pure essential oils cannot be used. A few drops of them should always be mixed with a base oil, shampoo or salt.