Help your hands with paraffin therapy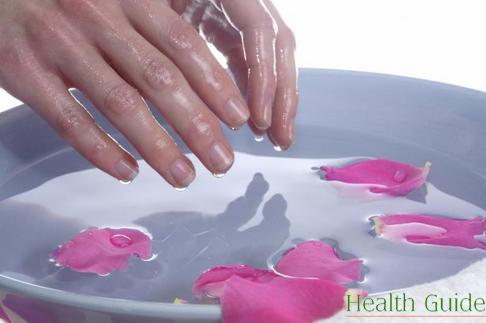 During the winter our hands become even drier and can even start cracking. English doctors recommend remembering paraffin therapy. This treatment hydrates and detoxifies, improves blood circulation and metabolism. After all, your skin regenerates quicker.
Before paraffin therapy your hands has to be treated with scrub and massaged. After that they are soaked to paraffin. Paraffin contains lots of useful substances. The layer of paraffin does not let your hands to get cold, so it softens the skin much better. Besides, it opens pores and all active substances can penetrate into the skin. Heat makes your skin sweat so all toxins are eliminated. The effect lasts for one week.
Doctors recommend getting this treatment for everyone who has impaired blood flow. Also for those who complain about cold limbs. Paraffin therapy also helps to eliminate stress and anxiety. If this treatment is done regularly, fines lines and wrinkles disappear. Paraffin baths can also be done for your elbow skin. This skin also requires special care and we often forget that.
Paraffin treatment:
• Reduces pains of chronic arthritis
• Relaxes tense muscles
• Improves joint flexibility
• Relaxes tired hands
• Warms up your hands
• Improves blood circulation.