Home SPA. Fruit masks for your hair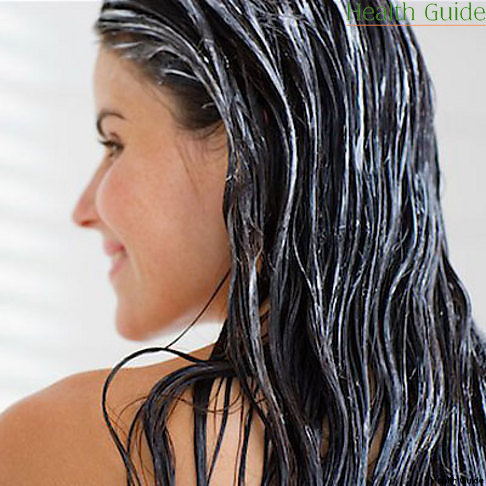 As soon as summer starts, many women start noticing that their hair loses its shine and elasticity. If not protected and taken care of, sun dries them out, so if you want to avoid this, we recommend applying masks made from natural fruits and berries. Here are some recipes that will help you.
Oily hair
Mix 2 tablespoons of freshly squeezed lemon juice, 2 tablespoons of apple vinegar, 1 tablespoon of mayonnaise and any fruit, like apple or kiwi. Spread the mixture on your dry hair and hold it for 20 minutes, then rub into the scalp and leave for 5 minutes additionally. Then carefully wash out this mask. You can safely keep this mask in the fridge but use within 3 days.
Weak, brittle hair
Crush 1 ripe banana with a fork and add 1 tablespoon of olive oil. Put this mixture on your wet hair from root to tip and massage the scalp. Wrap your head with a plastic bag and leave for 30 minutes. Rinse you hair with warm water additionally and wash them with your daily shampoo and conditioner. Bananas are rich in minerals and other nutrients that help hair to recover. Olive oil returns elasticity and natural shine.
Damaged hair
This mask will fit if you have burnt your hair with electric tools. Peel some fresh peaches and grate the flesh. Mix the paste with the same amount of sunflower or olive oil and apply on your hair. Put on the towel next and leave for 20 minutes. After that, rinse off well.
Dyed hair
Take one small bunch of grapes (pitted), 1 tablespoon of flaxseed oil and 1 tablespoon of honey. Peel the grapes, squeeze the juice and add flaxseed oil with honey. Make a mix then and apply the mask on your hair. Leave for 20 minutes, then rinse off. Remember that honey is not as easy to wash, so wash your hair several times with warm water!