How to keep your healthy habits when traveling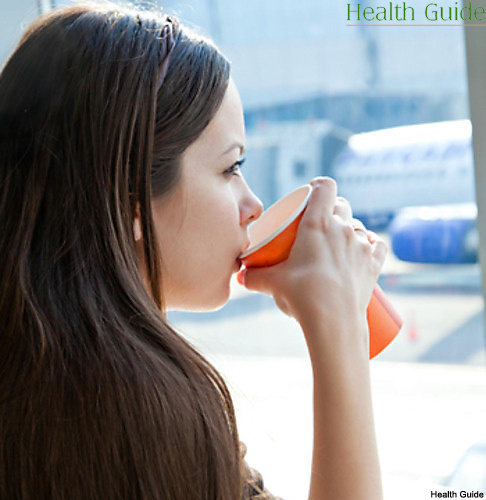 Don't let your holidays to ruin your healthy lifestyle habits. We all know what can happen when we are on holidays and we want to try everything. Besides, traveling is far from a normal daily routine and you cannot always plan what and where to eat. So eating healthy becomes an even more difficult task. Here are some tips that will help you to stay on track even when you are traveling:
Make sure you get enough of proteins. Fight hunger by maintaining adequate sugar level in your blood. Make sure you always have some snacks that contain proteins (for example, nuts or cheese). In case you get stuck in traffic or you have to wait in the airport, you will be able to have some healthy snacks with proteins instead of eating french fries, chips, chocolate bars, cookies and so on. Also make sure you don't snack just because you feel bored!
Watch the time. Many people eat more when changing time zones. Make sure you have three main meals and two snacks every day. Be very strict with this plan.
Be picky. Choose carefully what to eat. If you want to have nice and big dinner in the restaurant of a hotel, then make sure you have light breakfast, for example yogurt and cereals, and choose a big portion of salad for your lunch. Do not have your dinner too late.
Do not abuse alcohol. Alcoholic cocktails at the beach bar seem appealing, but keep in mind that alcohol increases your appetite and it will be more difficult to control what and how much you are eating. It is very likely that after a few drinks you will forget your diet and eat something that you shouldn't be eating. Choose only light and refreshing alcoholic beverages if you really want.