How to prevent constipation?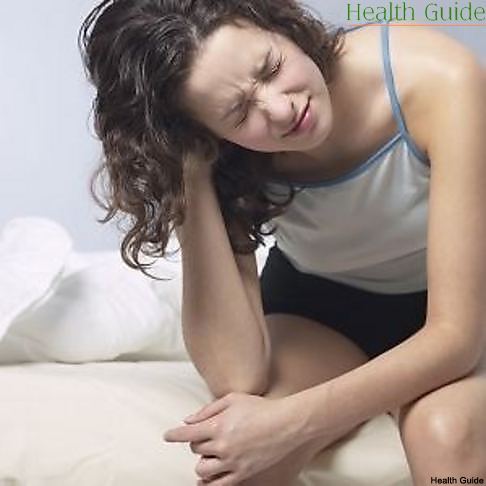 Constipation can be successfully overcome using natural methods.
1. Move! Regularly go cycling, go for a walk, swim and exercise.
2. Get a massage. At least once a day lie down on the floor and gently massage your abdomen with your both palms. You can also sit and passage your spine with your both hands starting up and going down.
3. Water is one more perfect measure. Every morning when you are still in bed, drink a glass of water.
4. Drink 500 milliliters of aloe tea or mate every day.
5. Eat a cup of yogurt with one table spoon of flaxseed.
6. Exercise at least 30 minutes every day.
7. Avoid drinking black tea and strong black coffee.
8. Say NO to chocolate.
9. Chew food as long as possible.
10. Do not drink while you are eating and straight after you ate.